Microcosms II
New Explorations in Digital Photography
This selection of 'archival pigment prints' are comprised of two ongoing series, Windowscapes and Ledgescapes, and are available for purchase in two standard sizes: rectangle format (19.5 x 24.5 cm) and square format (20.5 x 20.5 cm). Mounted with acid-free boards and display mattes, they come in box-frames with glass fronts, and are ready to hang with pre-installed sawtooth hooks. Transform any environment with these contemporary artworks, whether displayed individually or in arranged groups.
Prices for individual prints: $250 thru PayPal / ¥1500 thru WeChat
Please go to Contact page for WeChat payments.

Series 3: Windowscapes
"Glass windows, and transparent partitions of
all kinds, serve as both openings and enclosures
for allowing light in and keeping water out —
their alluring glow invites musings on the inner
and outer nature of human perception."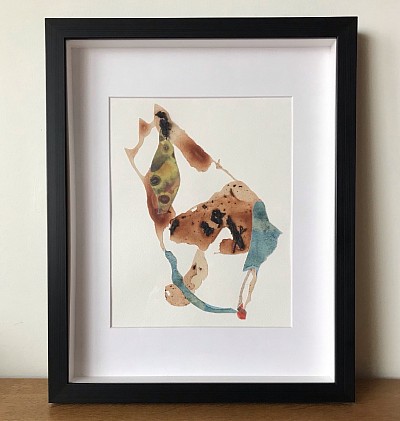 .
Series 4: Ledgescapes
"Concrete ledges provide sturdy architectural
support for rooftop railings and open-air 
enclosures — they also make for handy benches
and breezy conversations with a 'birds-eye view'
and parable-like stories."